At our company, we are dedicated to preserving the timeless appeal of classic browser games. Our games are available to play for free, with no downloads required, through any major browser. We understand the nostalgia and fond memories that come with the golden days of browser gaming, which is why we remain committed to the principles of these games from yesteryear.
Our collection features text-based browser games and engaging MMOGs that challenge players' skills and strategies. Our games undergo regular updates to ensure a premium gaming experience for our users.
We are thrilled to announce our latest project, the highly anticipated cosmic horror knight browser game Iron War – Blood of the Kings. With roots dating back to 2006, this game will undergo a complete overhaul and relaunch. In addition, we have taken over the German browser game Ozeankampf, which will receive a full rebuilding after the completion of Iron War. The new version of Ozeankampf is scheduled for release at the end of 2023. The German market holds great potential for us, given the long-standing success of browser games in the country, and we are proud to have a German native speaker on our team.
Our small, yet highly skilled team consists of 5 freelancers from all over the world, including a Ukrainian, Brazilian, Russian, and Venezuelan, in addition to the German member. Join us on our mission to keep the spirit of classic browser gaming alive.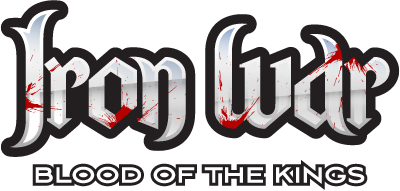 Ozeankampf
Relaunch December 2023
Fantasy Browsergame
Coming 2024 
Farm Browsergame
Coming 2024